70th Newport to Ensenada Yacht Race
04/28-29/2017

This Year I Dedicate my Photos to a Dear Longtime Friend Ralph Rodheim


Who Has Been a Driving Force Behind Newport Beach (And beyond) for Many Years
an Extremely Kind Man Who Gave of Himself Without Holding Back
He LOVED This Race
If You Knew Ralph Rodheim, You Know How Much This Race Meant to Him & How Much He Meant to This Race
Fair Winds & Following Seas My Friend !!!

PHOTOS By: DA-WOODY.COM
/
Dennis St.Onge
Brought to you by: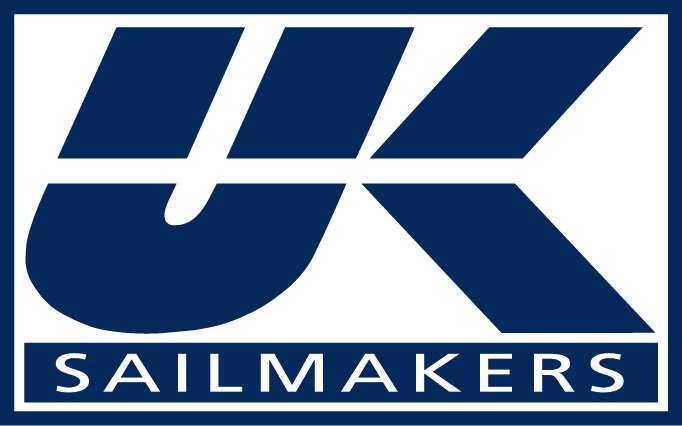 SAILS - Sales & Service right here in San Diego !



FIDDLERS GREEN