2017 Beer Can Series


Race # 05

As a member in good standing from 1999
I have been shooting every Beer Can Race for 17 years without missing even one
(one race was abandoned but I was there)
I doubt anyone else, racer or
committee
has such an attendance record ;-)
Oh and most every race shot from me same old trusty YACHT that I have owned for 26 years
and skippered it @ AMERICA's Cup Races from San Diego to Auckland NZL
& San Fransisco where I should be Now for this GGYC Defense ........... :-(
PHOTOS By: DA-WOODY.COM
/
Dennis St.Onge
Brought to you by:





FIDDLERS GREEN



Please welcome Patrick Carroll whos work I have admired for years
If you have been to Bob Randall's house you have admired his work too !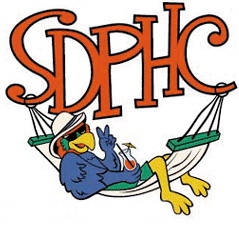 35th America's Cup starts this Saturday
TEAM NEW ZEALAND "V" the defenders


I Pledge Allegiance to Team New Zealand to Win/Rescue the America's Cup
As I would have in 2013 if I had any idea it would be leaving SF anyway
GO TNZ !!!
You can watch the AC from Bermuda on NBC Sat & Sun 10am pacific time !